Web Hosting Directory
Welcome to hostcompanies.com - we provide insights, tools and tips for finding the right web host. Website Hosting can be complex - we try to take away the confusion in choosing the right host.

Currently we are working on a new relaunch - making finding a web hosting company easier than ever before.
In preparation for the relaunch - please take a look at some of the new features which will help hostcompanies.com become one of the highest quality webhosting directories on the web.
New Search Functions

Several new search functions - each covering their own sector: Web Hosting, Colocation, Reselling (web hosting companies which resale their services), dedicated hosting and even a section for web design companies.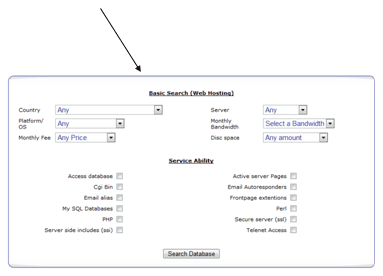 Powerful Tools
Greater insights into hosting companies: Bookmark your favourate hosts for later viewing, email several companies at once, convert the price into your own currency, search our forum for comments on any company, use network tools to test servers, read reviews, ratings and much more!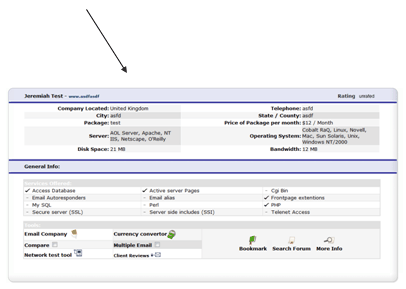 Compare Web Hosting Companies
Compare upto 4 seperate web hosting packages at once and even build charts with built in point systems to help you decide!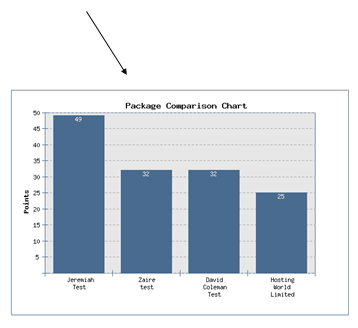 Web Hosting Forums
Our web hosting forums are live - discuss web hosting topics with industry experts, place free advertisements and place hositng requests: We have close to 15,000 members from the webhosting sector - Join Today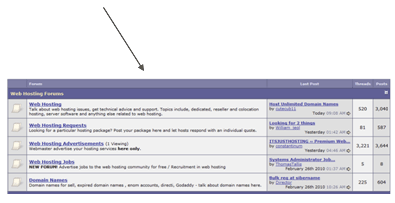 Web Hosting Certificates
Web hosting companies can now opt to take our server test and if passed can display our web hosting certificate on their site.
Users can search for hosts that have passed the test.

Advertising Placements
Web hosting companies please for information on our current advertising slots and our new extensive advertising sections which will be available with the relaunch.
** Users Please Note: Some of our pages will not be functional in the coming weeks as we degrade the old hostcompanies.com in preparation for the new functionality **